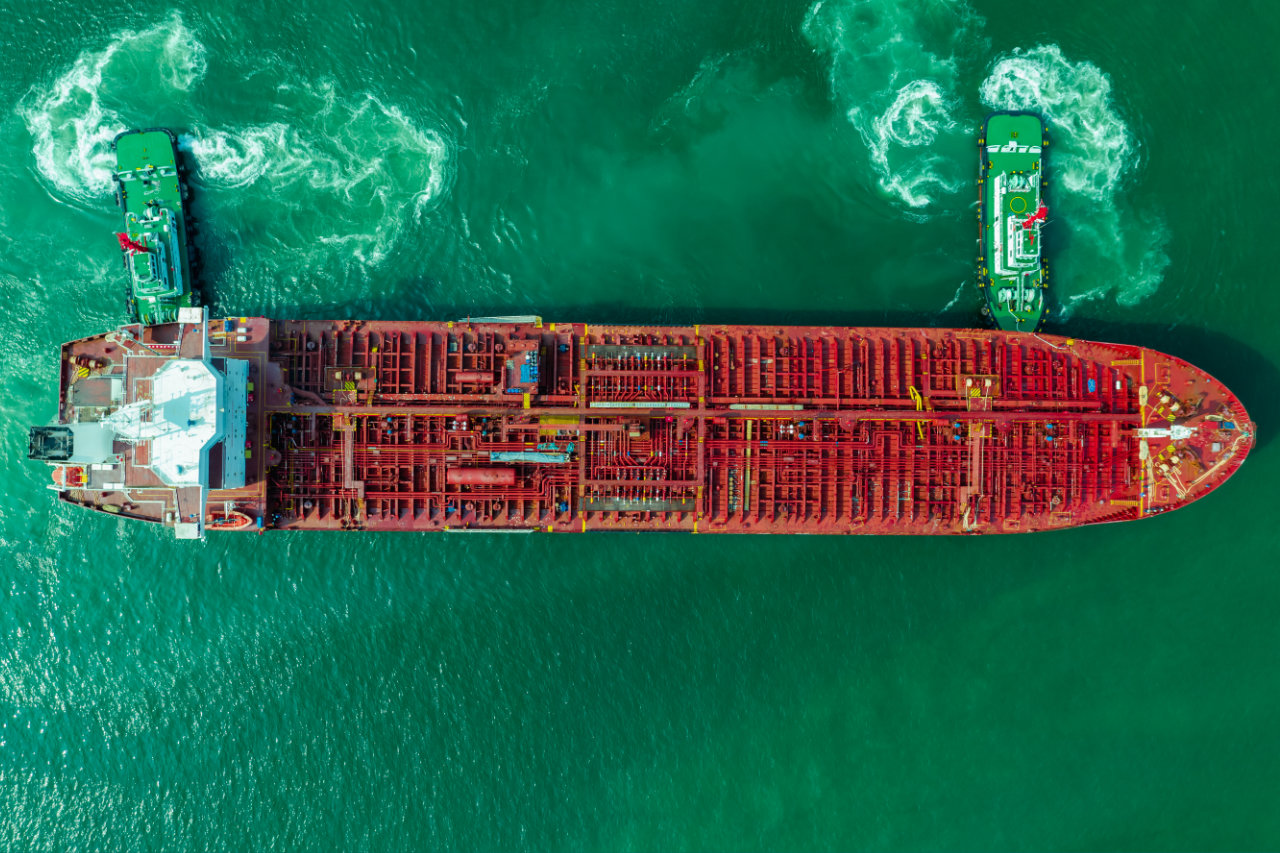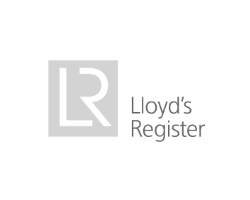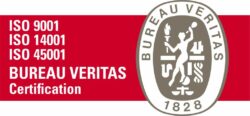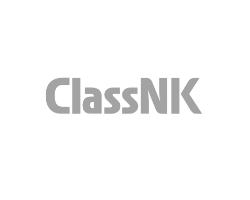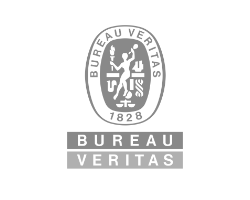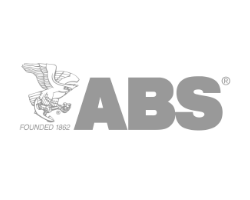 AMADESAM
The activity of our company is to provide maritime services in the Port of Huelva, we have been providing this service for since approximately 30 years with total guarantee for our clients.
Our main activity is to assist in the maneuvers of berthing of crude tankers in the SBM in Huelva, perform scheduled and corrective maintenance of CEPSA marine facilities in Huelva.
We also carry out other types of maritime work, we have the license from the Port Authority of Huelva to provide the towage service in Huelva Port, marine anti-pollution interventions, underwater operations at anchorage, crew change, marine transport of documentation, inspectors, materials to the anchorage.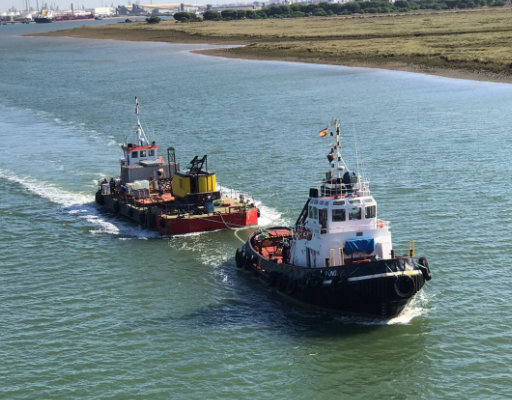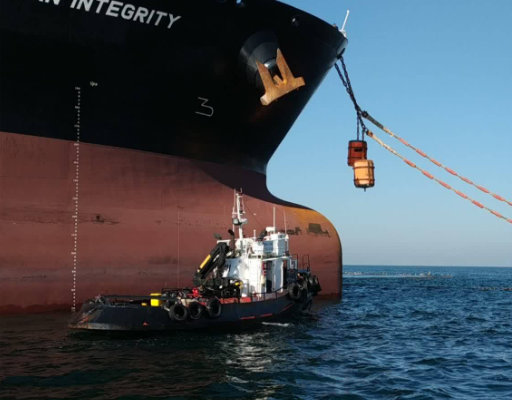 A WAY OF WORKING
To carry out all this kind of service we have our own fleet and human resources necessary to provide a quality service to our costumers.
Entrust us with the maritime work that you need, we plan it for your, we advise your professionally and focus on performing the work the highst quality at the right price.
We hope that through this website you can find out about the services that we offer and those that you particularly may need.